Can you trace gold credit suisse bar?
1 oz Credit Suisse Gold Bar (New w/ Assay)
Is there any way to trace or track ownership, or confirm ownership or authenticity, of a credit suisse gold bar?
Status:
Open
Apr 04, 2022 - 08:36 AM
---
0
Answers
This question has not yet been answered.
View More Product Details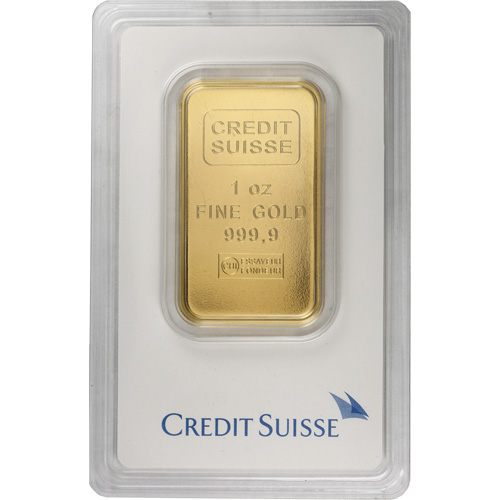 View all 1 oz Credit Suisse Gold Bar (New w/ Assay) Questions & Answers