Is there a C of A (certificate of authenticity) with these commemorative gold coins?
$10 US Mint Commemorative Gold Coin (BU or Proof)
What type of proof comes with each coin. I would need proof with my coin.
Status:
Open
May 20, 2022 - 05:54 AM
---
0
Answers
This question has not yet been answered.
View More Product Details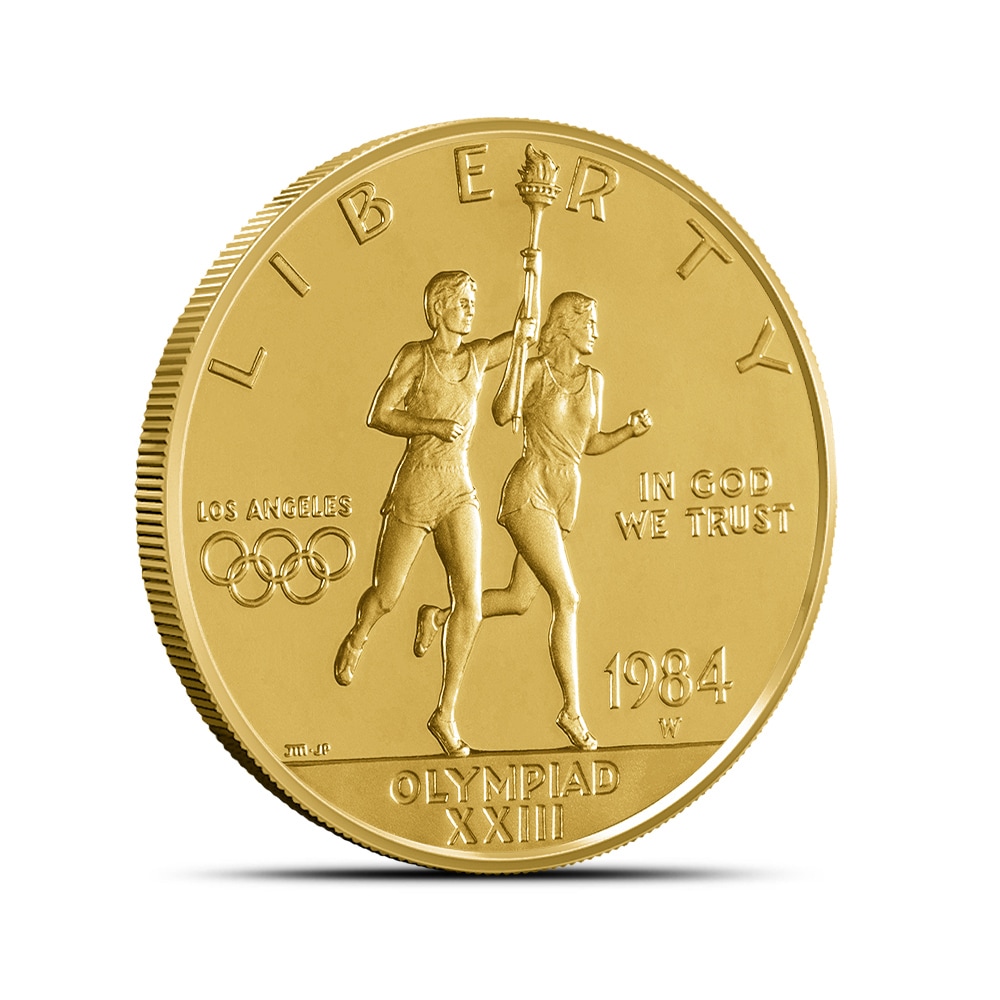 View all $10 US Mint Commemorative Gold Coin (BU or Proof) Questions & Answers