What's the lettering on the edge of this 5 oz atb silver coin?
2020 5 oz ATB Marsh-Billings-Rockefeller National Historical Park Silver Coin
You say the edge is lettered, not reeded or smooth like most coins. What's the lettering say?
Status:
Open
Jun 04, 2022 - 01:05 PM
---
0
Answers
This question has not yet been answered.
View More Product Details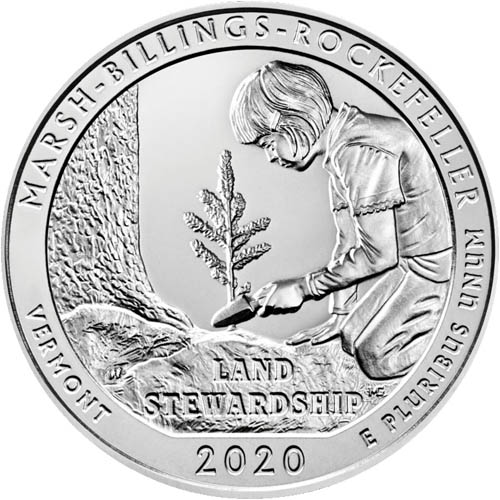 View all 2020 5 oz ATB Marsh-Billings-Rockefeller National Historical Park Silver Coin Questions & Answers