Is this John Wayne silver coin painted?
2022 1 oz Colorized Tuvalu Silver John Wayne Coin (Box + CoA)
Are the colors painted on? Will they fade if I display this coin in my collection? I have seen some colored coins in the past that don't hold up very well over time and I really like the way the John Wayne silver coin looks....
Status:
Open
Jun 14, 2022 - 07:26 AM
---
0
Answers
This question has not yet been answered.
View More Product Details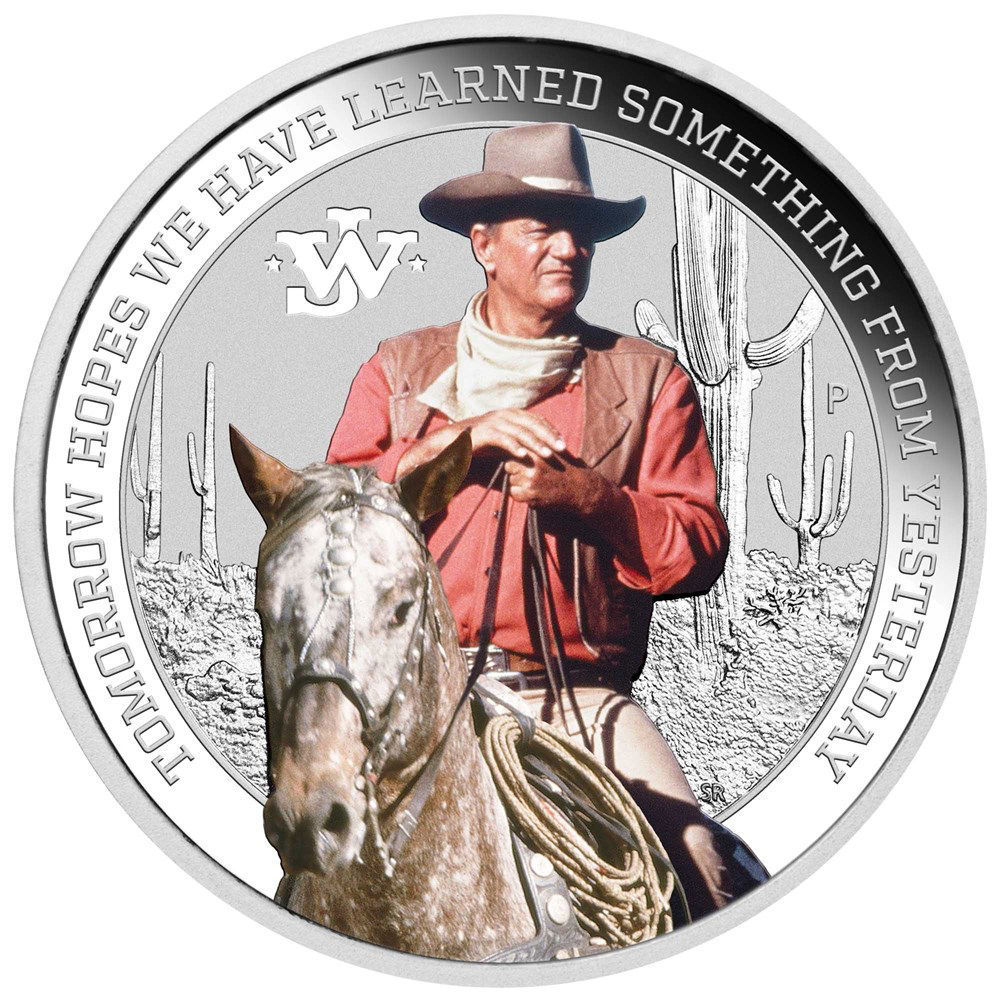 View all 2022 1 oz Colorized Tuvalu Silver John Wayne Coin (Box + CoA) Questions & Answers