Valcambi vs Perth Mint: which makes a better gold bar?
5 Gram Valcambi Gold Bar (New w/ Assay)
Valcambi and Perth Mint are definitely two of the most popular refiners. At least I see the most gold bars from these two. Which makes a better gold bar? All other things being equial, Valcambi vs. Perth Mint: which would YOU choose?
Status:
Open
Jul 07, 2022 - 05:19 PM
---
0
Answers
This question has not yet been answered.
View More Product Details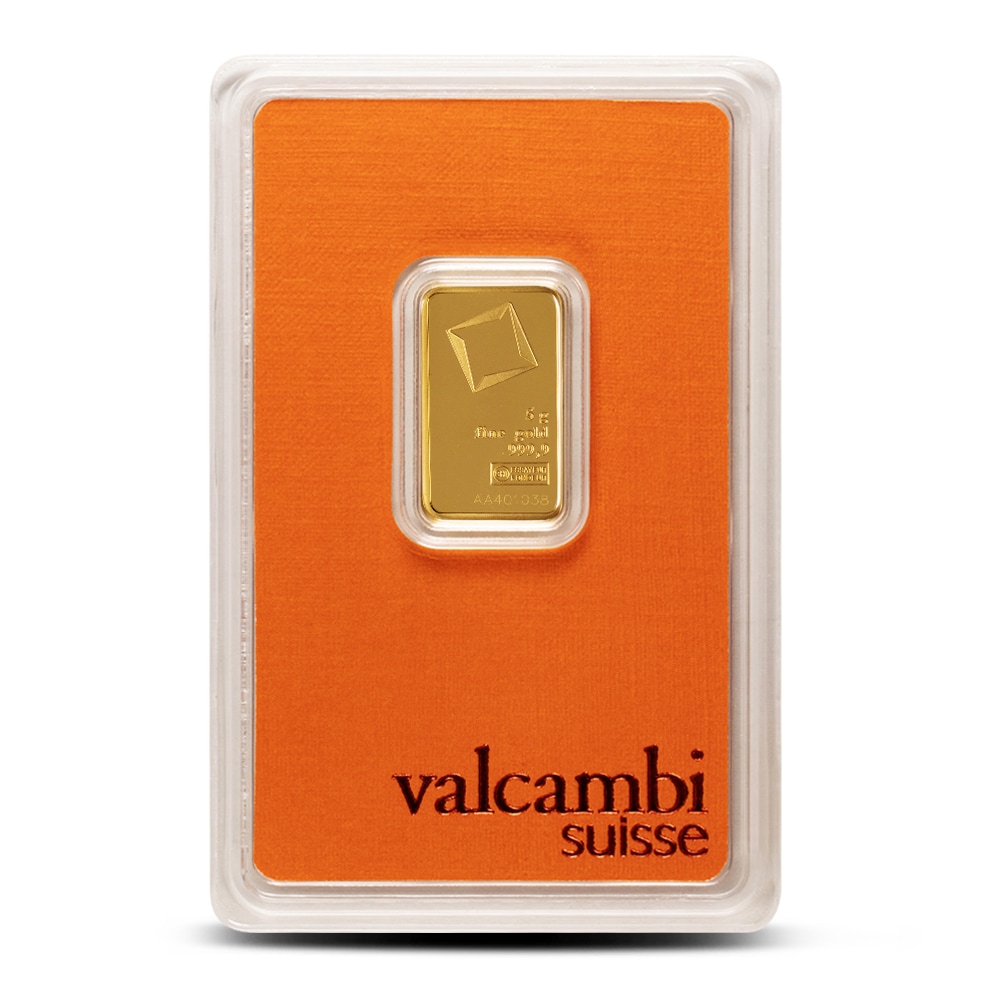 View all 5 Gram Valcambi Gold Bar (New w/ Assay) Questions & Answers