Why is the premium on a 10 gram Perth Mint gold bar higher than for a 1oz bar?
10 Gram Perth Mint Gold Bar (New w/ Assay)
I really don't want to overpay for gold bullion. But I do want to have a range of weights. I don't understand why a 10 gram perth mint gold bar or a 1 gram bar has such high premiums compared to more affordable weights.........
Status:
Open
Jul 19, 2022 - 10:50 AM
---
0
Answers
This question has not yet been answered.
View More Product Details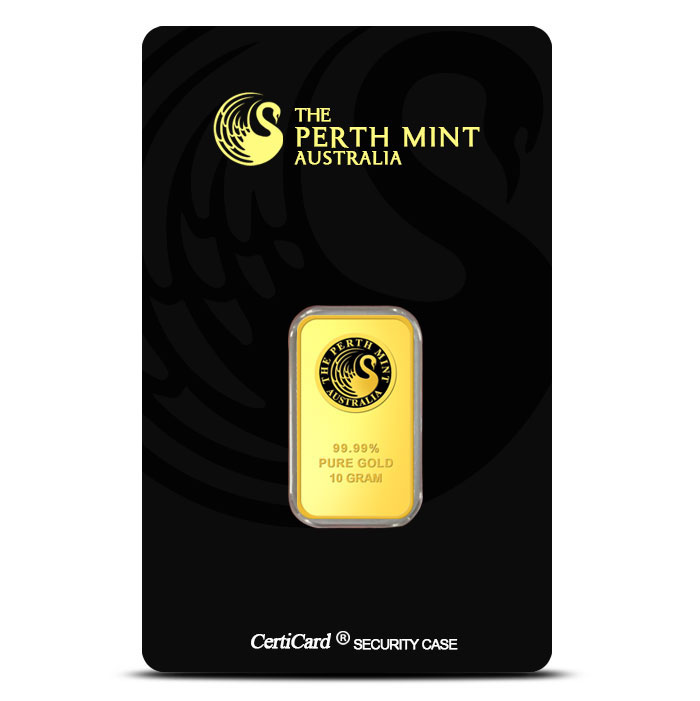 View all 10 Gram Perth Mint Gold Bar (New w/ Assay) Questions & Answers