Perth Mint silver coins are always so big -- why?
2022 10 oz Australian Mother & Baby Dingo Silver Coin (BU)
Is it just me, or are Perth Mint silver coins always the biggest you see for sale? Just my imagination or does Perth Mint really have the market on big silver coins (gold too)...???
Status:
Open
Aug 03, 2022 - 11:42 AM
---
0
Answers
This question has not yet been answered.
View More Product Details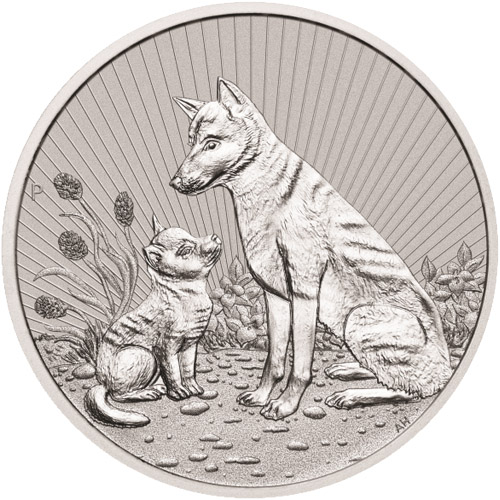 View all 2022 10 oz Australian Mother & Baby Dingo Silver Coin (BU) Questions & Answers