Is this Simpsons silver coin part of a series?
2022 1 oz Tuvalu Silver The Simpsons Mini Series Bart Simpson Coin (Box + CoA)
I collect The Simpsons silver coins from Perth Mint. Is this part of a new series? If so do you have any information about which characters will be featured, and when they'll be released? How many new Simpsons silver coins will we see in this series? SOrry if I'm asking too many quesitons but I'm very excited........
Status:
Open
Aug 04, 2022 - 06:09 AM
---
0
Answers
This question has not yet been answered.
View More Product Details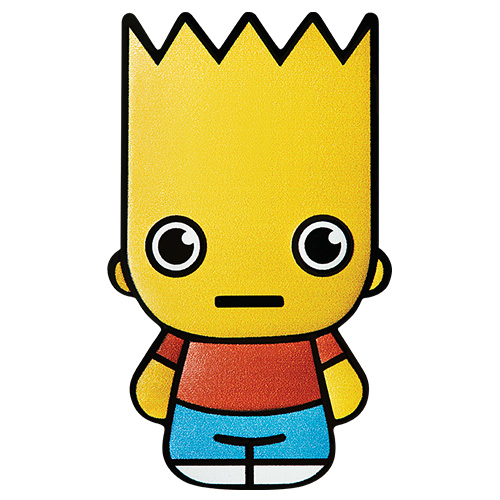 View all 2022 1 oz Tuvalu Silver The Simpsons Mini Series Bart Simpson Coin (Box + CoA) Questions & Answers